VOIP Telecommunication Systems
Cloud VOIP Phone Service through CPU that allows for ease-of-use, mobility and clear business telecommunications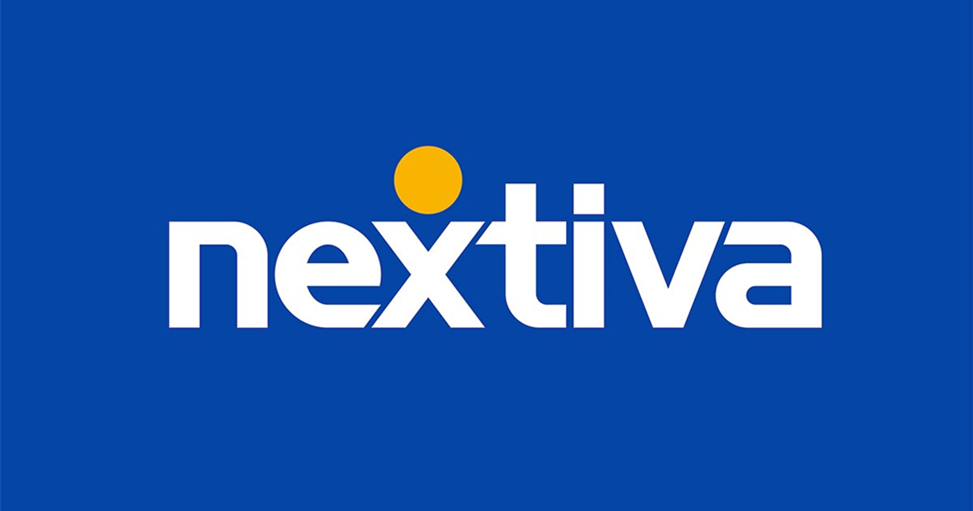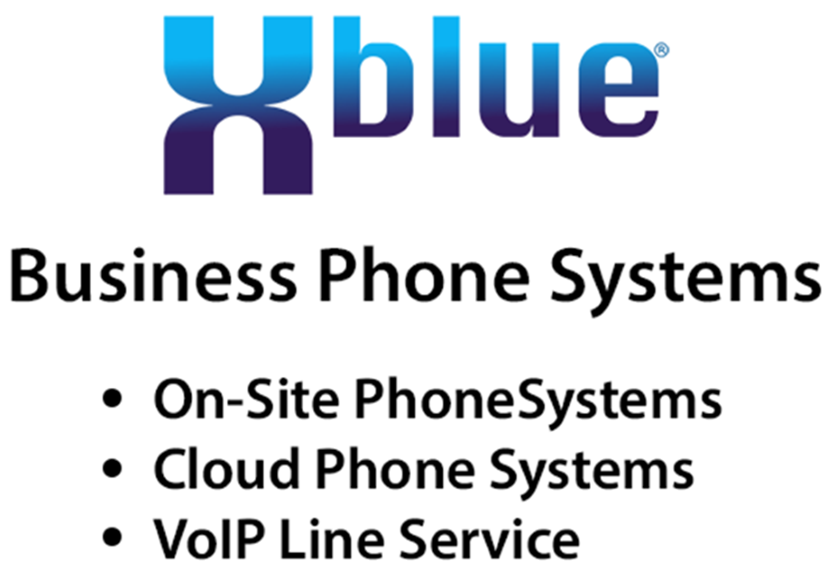 CPU offers a better way to communicate between your staff and with your clients than traditional options that linger in today's business world.
Nextiva is a VOIP cloud phone solution that allows for advanced features, incredible mobility and cost-savings in some scenarios.  It's the future of communication and is easier than ever and more useful in the ever-changing world we live in.  Crystal clear communication and customer service done the right way.
Cloud phone solutions aren't always the best option for some businesses.  That's why CPU offers XBLUE as a telecommunication product.  It gives you the same VOIP features as a cloud based but allows it to be local for more control.