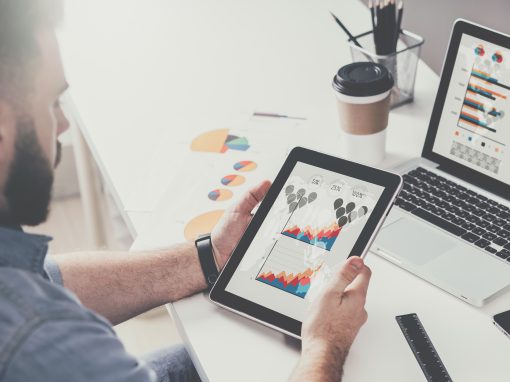 Why are we settling for the internet service we have when we could be using the internet service provider we deserve!? Most people use their current provider because they don't know of any other options or they've just been with the same company so long they don't want to change. There are other options and you should have them all at your disposal.
With CPU, you don't have to find or know this information on your own.
With CPU, you don't have to contact these companies for support and deal with them.
We can do that for your and even get direct lines to next level support!  We can get service to serviceable locations in any area and from any provider.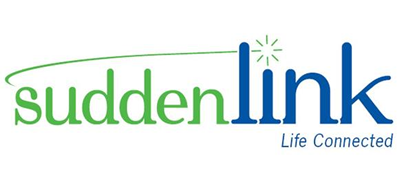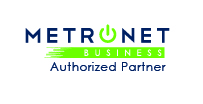 Contact us today and let us make sure you're using the best Internet Service Provider for you!
MetroNet

Altice/Suddenlink

Lumen/Centurylink

Spectrum

Conterra Networks

AT&T

Charter

Mobile Data Carriers and MORE!