North Carolina's Premier Technology Provider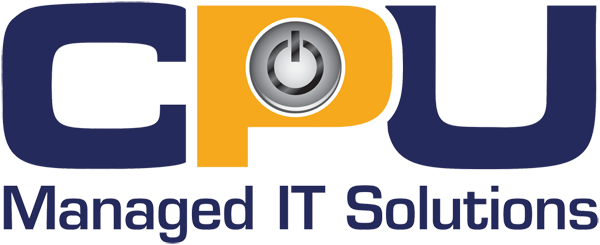 Certified Professional IT Services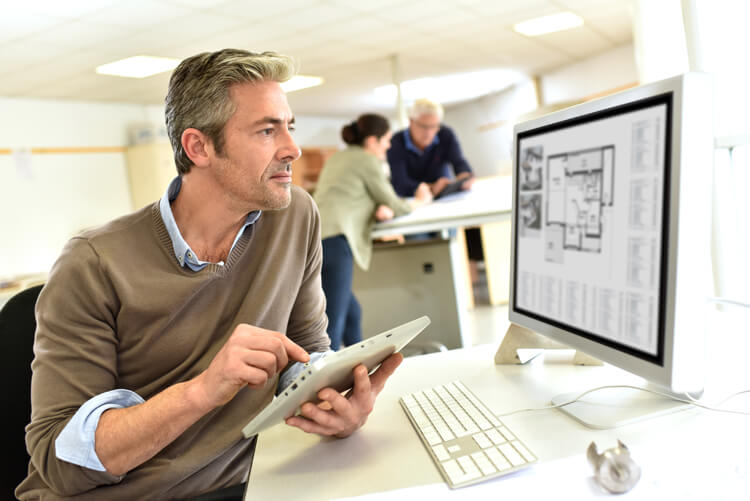 Charge Forward
Technology Roadmaps Built Exactly To Your Needs
CPU Managed IT Solutions consultants successfully take your business from Point A to Point B with custom IT solutions.
Computer and Network Infrastructures
Experienced Implementation Teams
Professional Business Service Agreements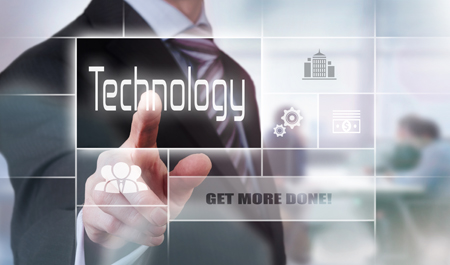 Why We Do IT
CPU understands it is virtually imposssible for a business owner to stay on top of technology. All of us at CPU have a strong commitment to our local businesses, which, when mixed with our professional IT experience, means we fulfill our mission statement with you.
Get IT To Work For You!
Technology Is An Investment Not An Expense
It's difficult to survive in our current business environment without an expert Information Technology (IT) partner like CPU Managed IT Solutions in Greenville NC.  Your IT dollars are spent wisely, positioning your business for growth and success based on our decades of business and tech experience.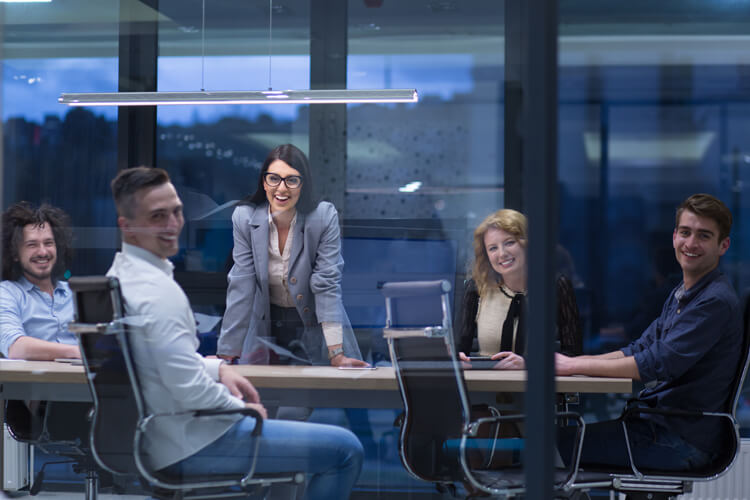 What We Do
CPU establishes successful long-term IT relationships by listening and understanding your company's needs. We then match your vision to affordable and sustainable IT solutions.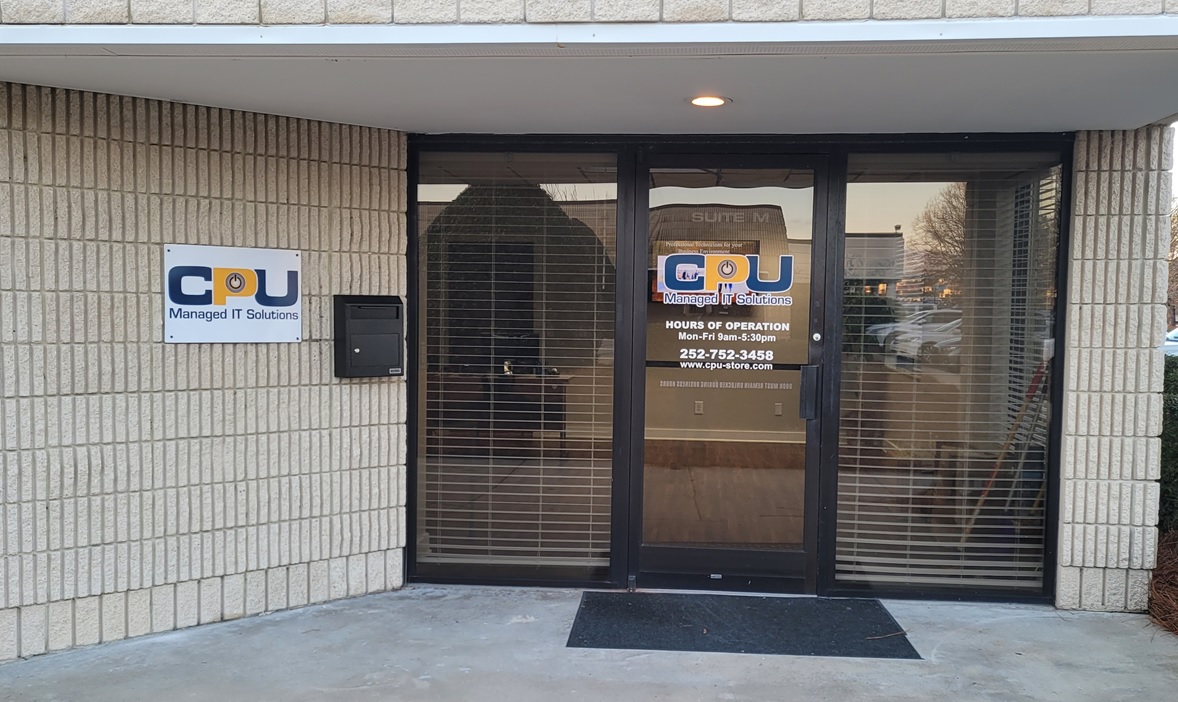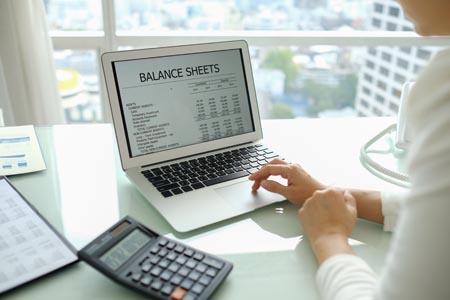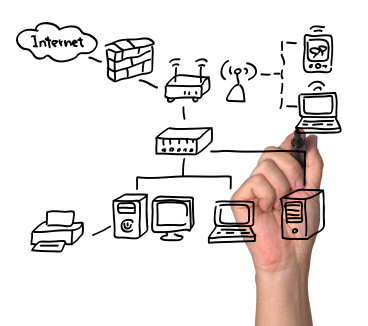 Get an inside look at CPU Managed IT Solutions

Our Specialties
We Can Do It All. Get In Touch For a Free Consultation
Managed IT Solutions
Managed Security and Compliance Services
Data Backup, Protection and Recovery
Telecom Services
Internet Service Vendor Management
Business Support Agreements
Network Support
Hosted and Virtual Servers
Dark Web and Cyber Security
How We Do IT
There's more to IT than wires and boxes with flashing lights. We became the best IT solution provider by keeping our industry knowledge and training up to date, supporting  only the best hardware and software providers and responding quickly to our customer's needs. 
Keep your network servers and connected devices up-to-date and running efficiently with Computer Peripherals Managed IT Solutions.
Affordable, manageable Telecom Services including Nextiva VOIP Cloud Service, 3CX VOIP Service and XBlue on Premise Solutions.
Safeguard critical data withCPU Managed IT Solutions' expert Information Security Policies, including HIPAA, PCI and more.
CPU  teams up with best ISP partnerships to offer competitive options for your business
Offsite and On-Premise Backups help prevent data loss and improve business continuity in the event of a failure.
Locate and eliminate spyware, phishing, keyloggers, viruses and ransomware attacks on your valuable company network.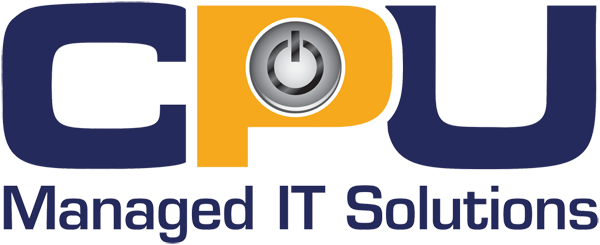 Professional IT Services & Technology Consulting
We Create Fully Connected Systems So You Can Focus On Your Business
A single failure point in even a modest business IT environment can cost thousands of dollars, damage customer relations and trust and cause productivity damage to your company.  CPU Managed IT Solutions designs, installs, implements and supports each "touch point" on your business network so you can do what you do best—grow your company and increase profitability. 
CPU'S Core Vitals
Our Mission and Core Values
Our Mission is to be your trusted source for providing reliable IT solutions and services.
Our Core Values are Integrity, Efficiency, Personal Development, Teamwork and Persistance.
204 E. Arlington Blvd
Suite M
Greenville NC 27858
252-752-3458
support@cpubusiness.com