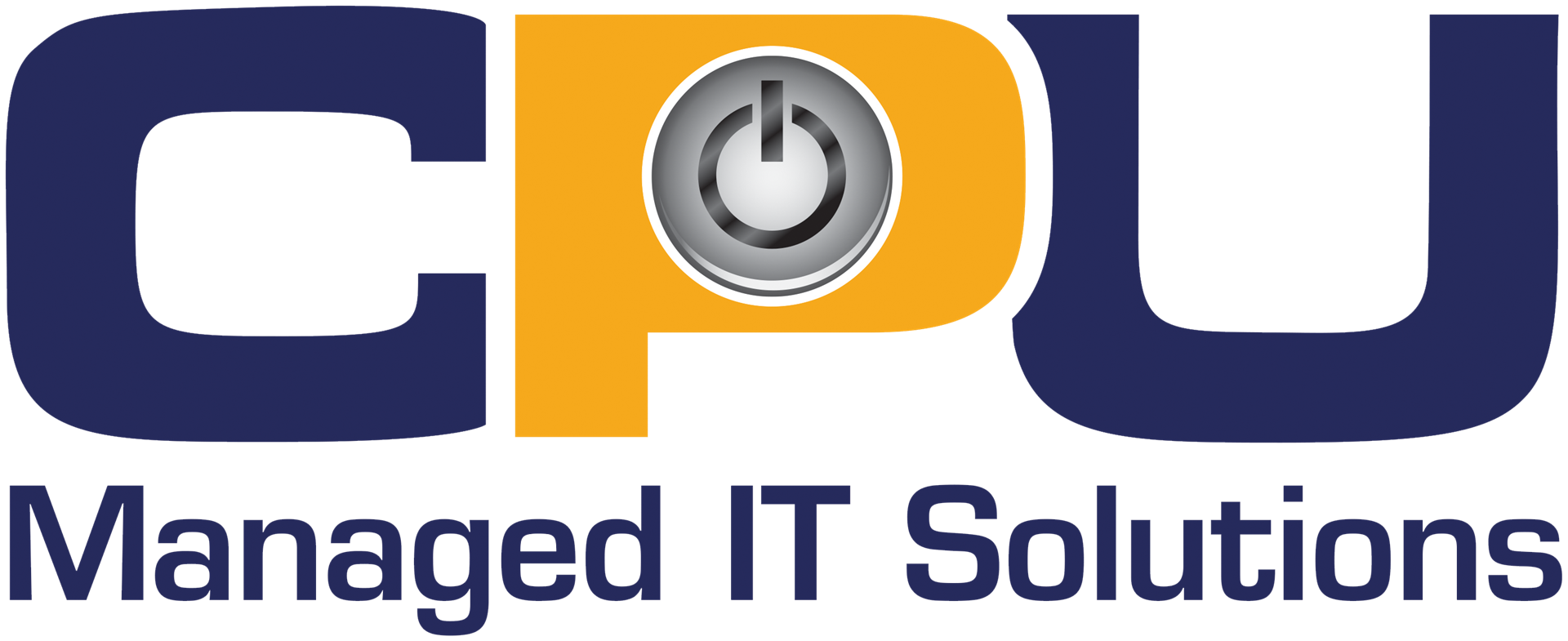 CPU is a long-standing IT Management company located in Greenville, NC. We have been in business since 1999 and have more than 100 years combined experience on staff. We specialize in long-term, meaningful business relationships where we take a proactive approach to your turnkey IT solution.
The goal of CPU with any Support Agreement Client is to establish knowledge and trust with your business. We practice all things necessary to gain your business and retain your business long-term. We provide top-notch priority service while tailoring to your specific business needs. We give you a point of accountability with an account representative but access to a full staff of knowledge and experience. We handle you day-to-day work flow and future holding ideas. We communicate with your staff, software providers, service providers and all in between so that you don't hav eto. We utilize applications to periodically audit your workflow, security and technology to ensure improvements are made where and when necessary.
We are your trusted source for providing reliable IT solutions and services. 
We are the turn-key solution to your busienss' technology in a world that relies so heavily on technological functionalities.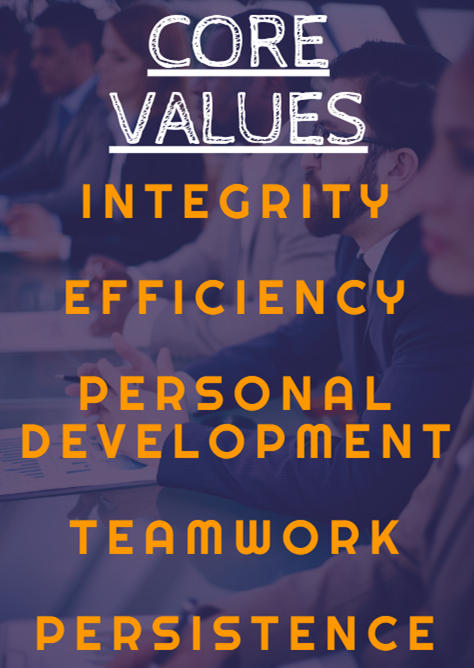 Meet the CPU Managed IT Solutions Team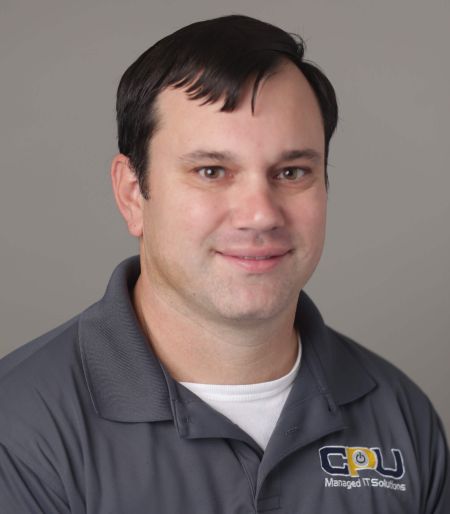 Dan Wilson
Managing Member-Engineer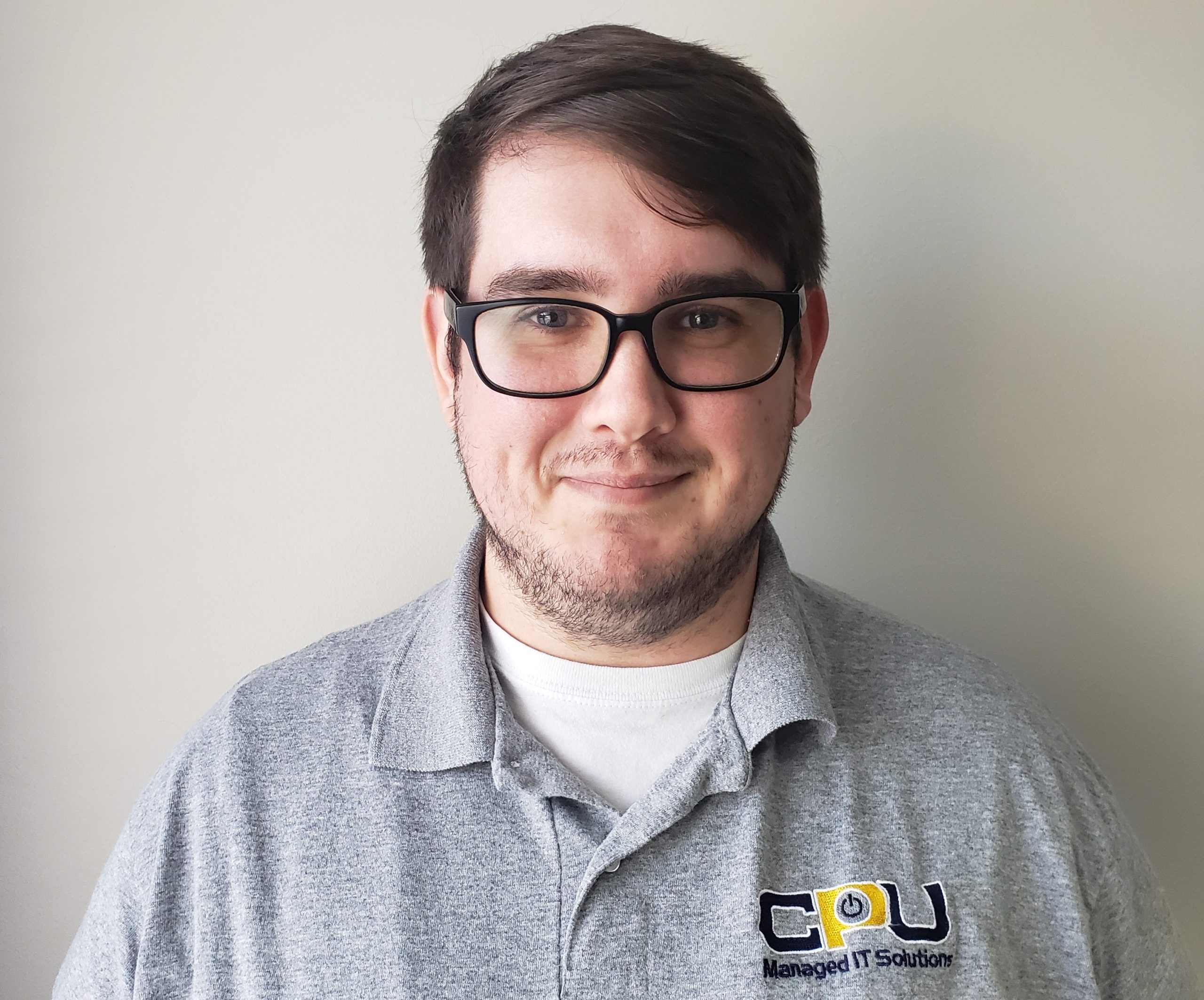 Matt Veneski
Tech Team Member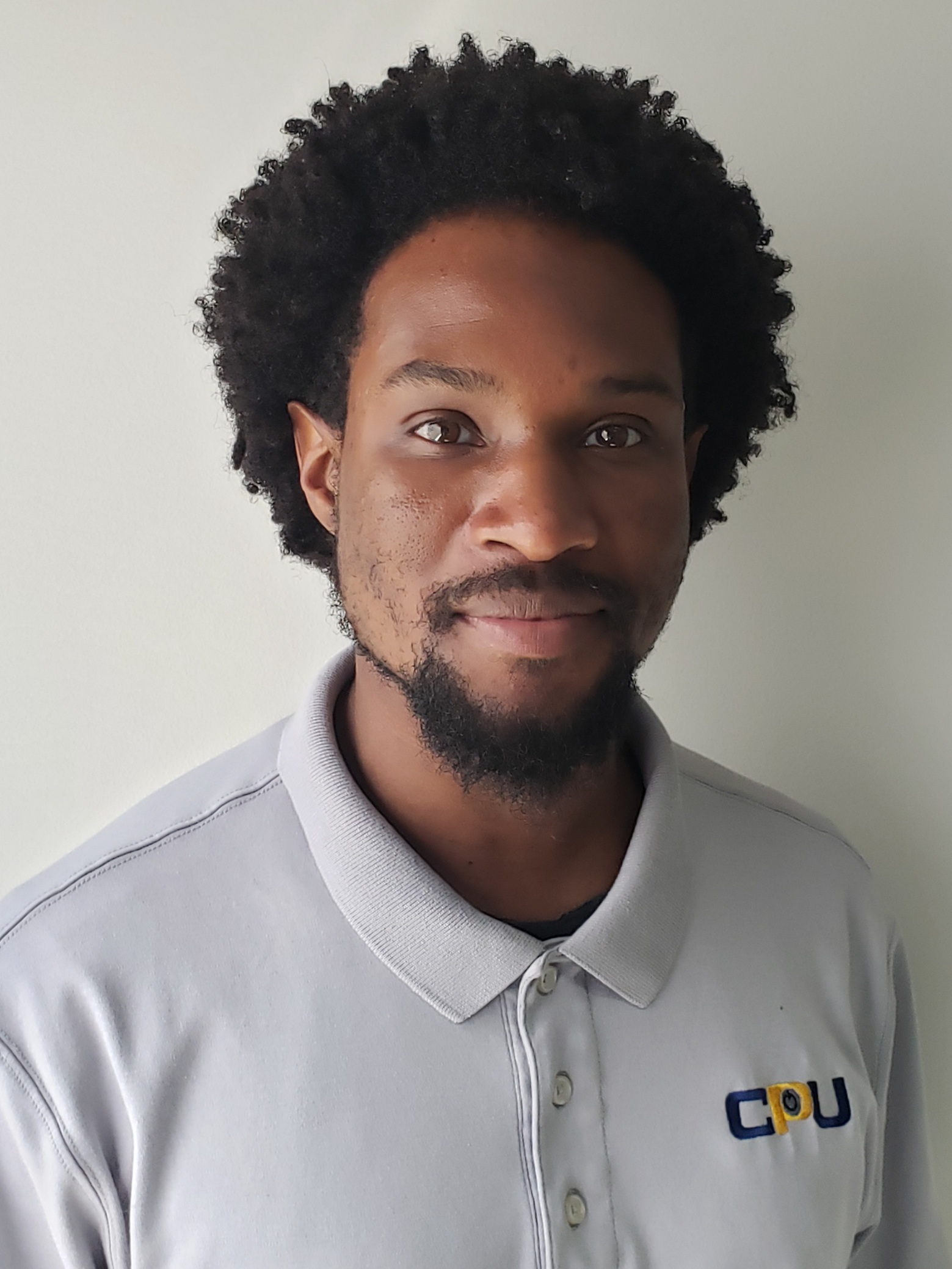 Dom Forbes
Tech Team Member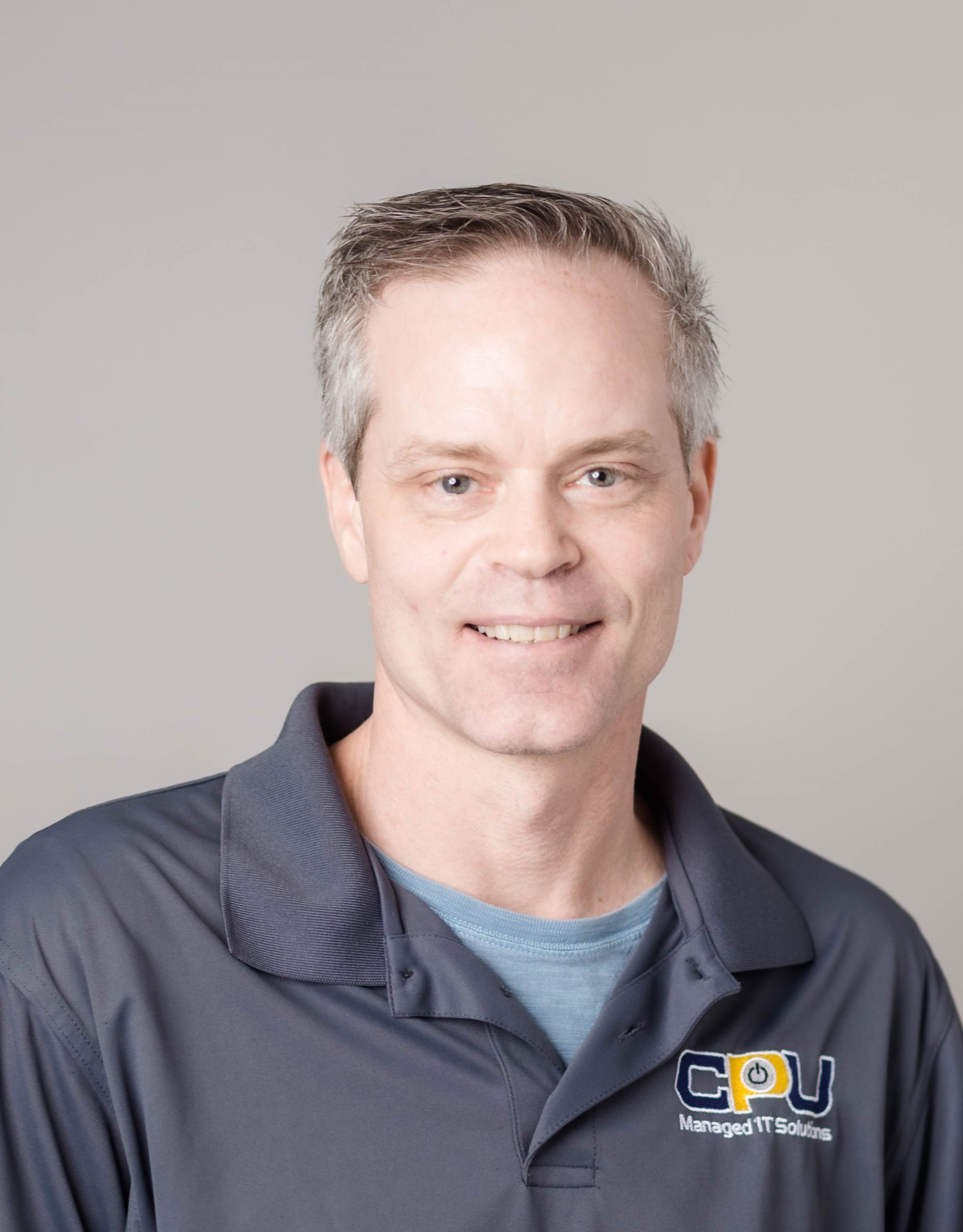 Sean Van Haelst
Managing Member-Controller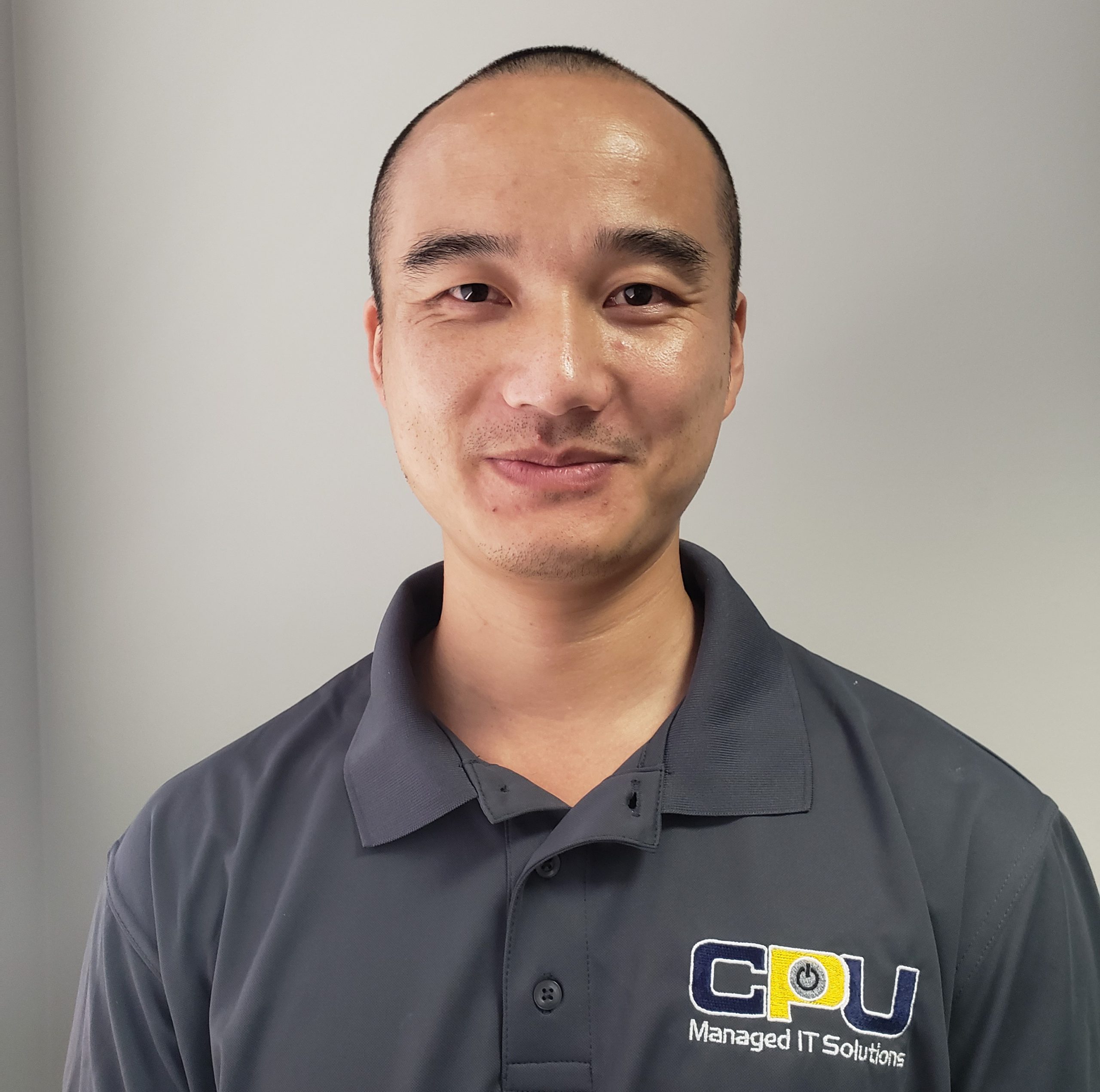 James Tsai
Tech Team Member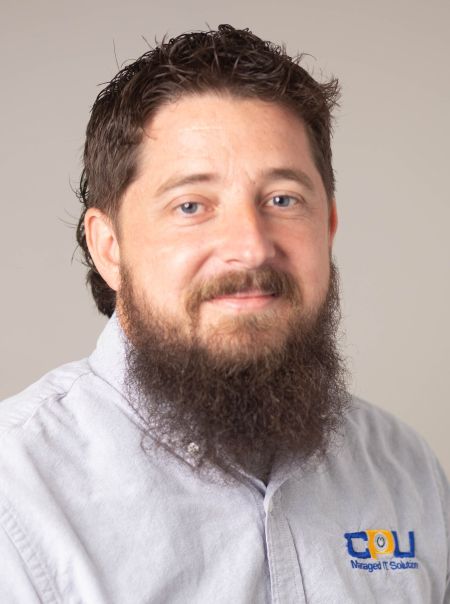 Justin Daughtery
Member-Public Relations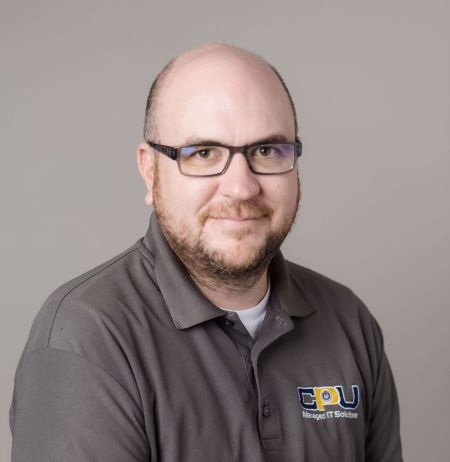 Nick Harmon
Procurement Specialist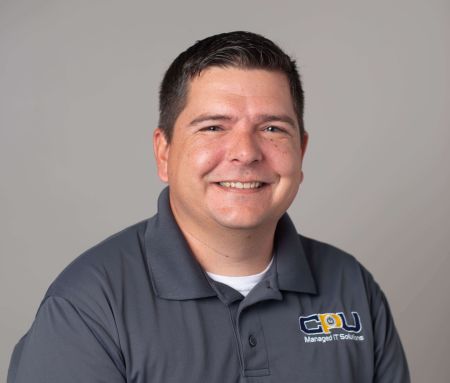 Joe Cannon
Member – Operations Manager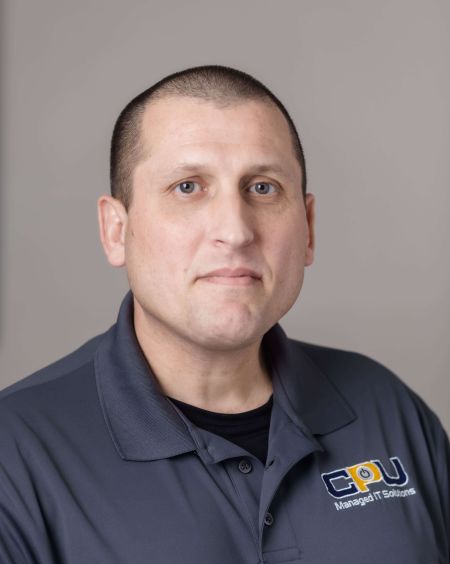 Nathan Waters
Tech Team Member