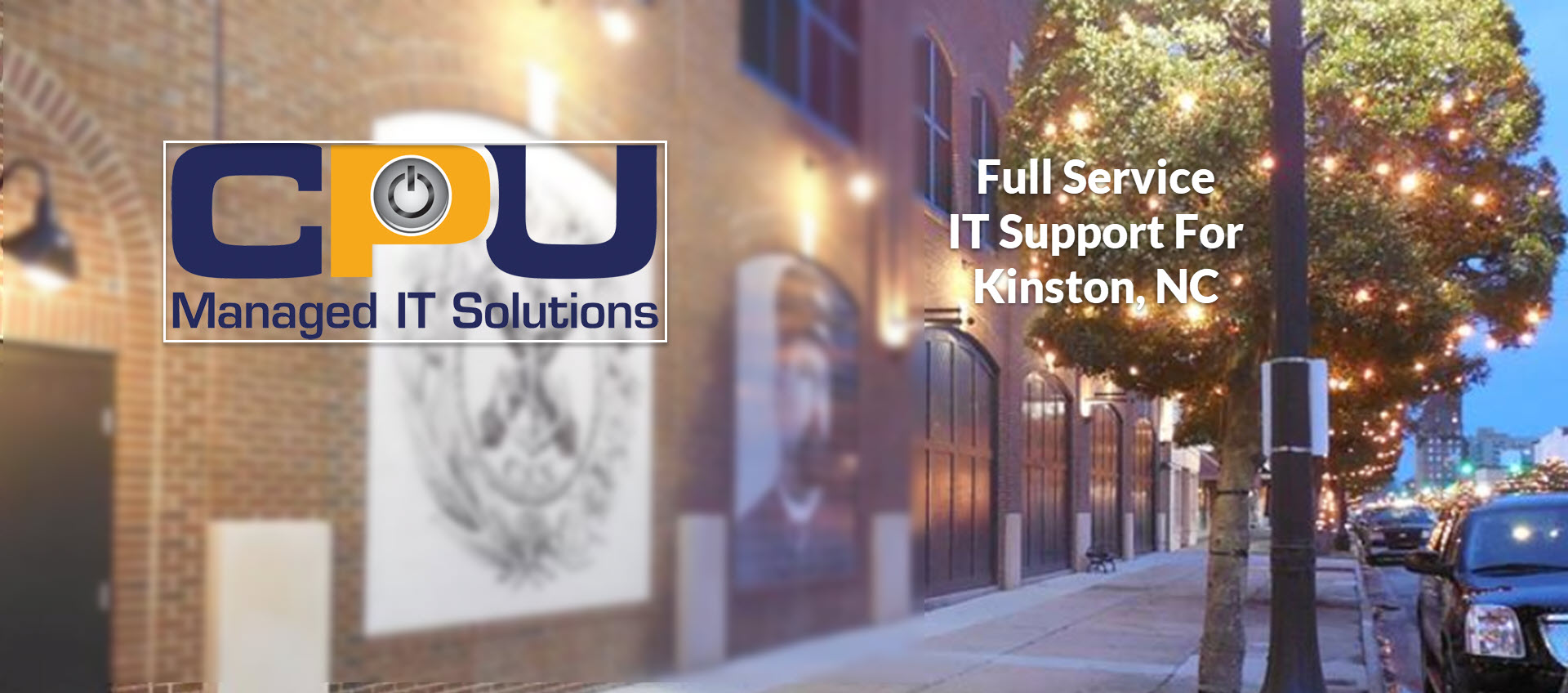 Healthcare facilities, doctor's offices, law firms and businesses rely on CPU Managed IT Solutions to bring technology know-how to Kinston, NC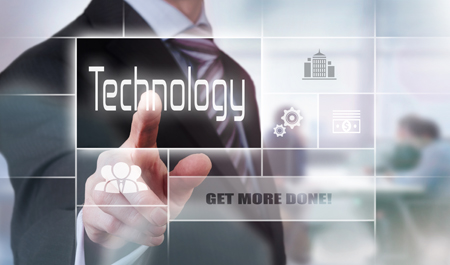 Kinston, NC and Lenoir County businesses often have trouble finding the technical skills they need to support their complex office needs,  offsite data backups or additional network storage through our virtual and dedicated servers.
Call CPU Managed IT Solutions today at 252-752-3458 or write us with your questions or concerns.
Our certified technicians can assist you or your business either on location or through remote desktop logins. This saves you time, money, aggravation and concern when you have a computer or computer network issue.
CPU Managed IT Solutions in Greenville, NC offers  Windows Server installation and IT support for businesses, medical offices, law firms, schools and other professional offices.
Modern anti-virus, malware, phishing and crypto locker defenses are also available from CPU. Keeping your data safe and secure is our top priority.